Geocoding refers to the act of localizing an address in the form of geographic coordinates. Google Maps « pins » immediately come to mind. Address geocoding offers numerous benefits for business expansion. To transform your addresses into geographic data, you need a geocoder. Another solution is to use a database enrichment service.
Geocoding: Definition
Geocoding refers to a process that associates a postal address to X, Y coordinates. Direct geocoding is the process of converting a text address into a latitude and longitude localization. Reverse geocoding refers to the opposite operation: transforming geographic coordinates into physical addresses.
Geocoding software, or geocoders, automatically and precisely position encoded addresses onto a map. With satellite geolocation, GPS systems use geocoded data to calculate itineraries. This is the case for map applications such as Google Maps or OpenStreetMap, as well as Tom Tom, for example.
Geomarketing & Geointelligence can Boost Companies' Success
Beyond GPS navigation, geocoding allows companies to analyze their customer base, define a catchment area, improve prospection, maximize logistics, etc. All business sectors benefit from using geointelligence and geomarketing.
Customer Analysis and Targeting
Customer and prospect geolocation provides priceless information. It helps you define the characteristics of your ideal customer, which in turn enables you to build your prospection strategy. Moreover, localizing your customers makes it possible to create highly targeted marketing campaigns.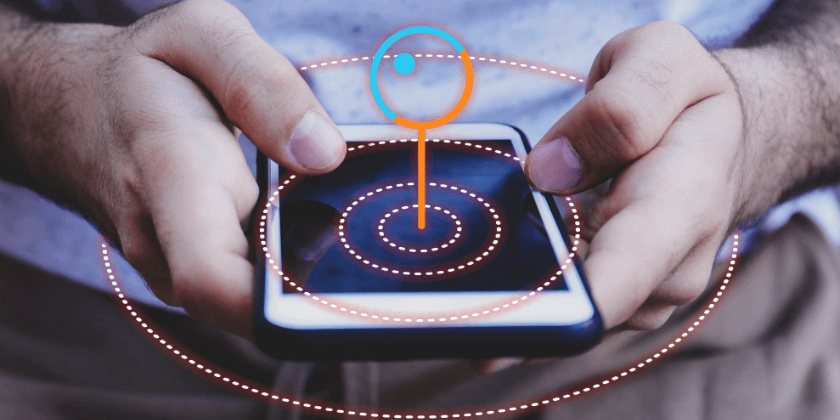 Selecting the Location and Catchment Area
With geocoding, you can easily visualize the location of your competition. Determine the best location for your company by analyzing population density and competition within an area.
Service Offer Customization
Cross-referencing geocoded data with spatial analysis is useful to insurers and other service providers for pricing purposes. For example, an insurance policy costs more if the location is in a flood zone.
Maximize your Database with Address Geolocation.
Your database contains the addresses of your customers, prospects, service providers, partners, etc. How can you make the most of this information? You have two solutions: you can use a geocoding service, or enrich your file with the help of a provider of geo-databases. In both cases, the first step is to standardize addresses.
The second solution offers a significant advantage. Data acquisition and enrichment allow you to validate and update your database. This guarantees the reliability of the data recorded in your file.
Having enriched your database, your next step is to map your clients, prospects, or suppliers. With this data visualization, you can make better decisions to expand your business.